Arcadecon is on this weekend 3rd to the 5th of August in the Crown Plaza Hotel, beside the Blanchardstown shopping center.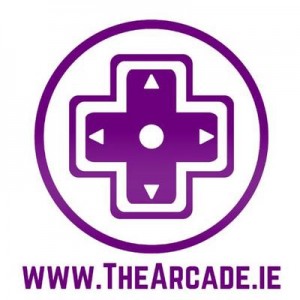 It's one of the few conventions I've not yet attended and I am looking forward it for a range of reasons. Most conventions I attend are usually focused on one aspect of fandom or geek pursuits, but this looks like a real all rounder.  I am looking forward to hearing Paul Bolger talk about Cú, hopefully meeting Professor Elemental, attending the Kapow Burlesque, meeting members of the USS Cuchulain.
So much to see and do, I have images of the current time table below so people can have a look at what to expect over the weekend. As ever a time table is only every finalised after an event has finished.
Friday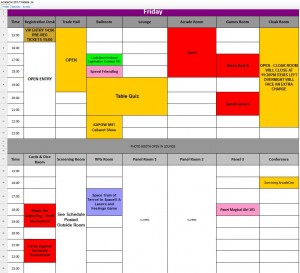 Saturday
Sunday
If anyone wants to talk to me about Octocon please do come find me, I may also have some Dublin2019 flyers with me.