I was honored to be interviewed and then included in the BBC list of inspirational and influential women for 2016.
http://www.bbc.com/news/world-38012048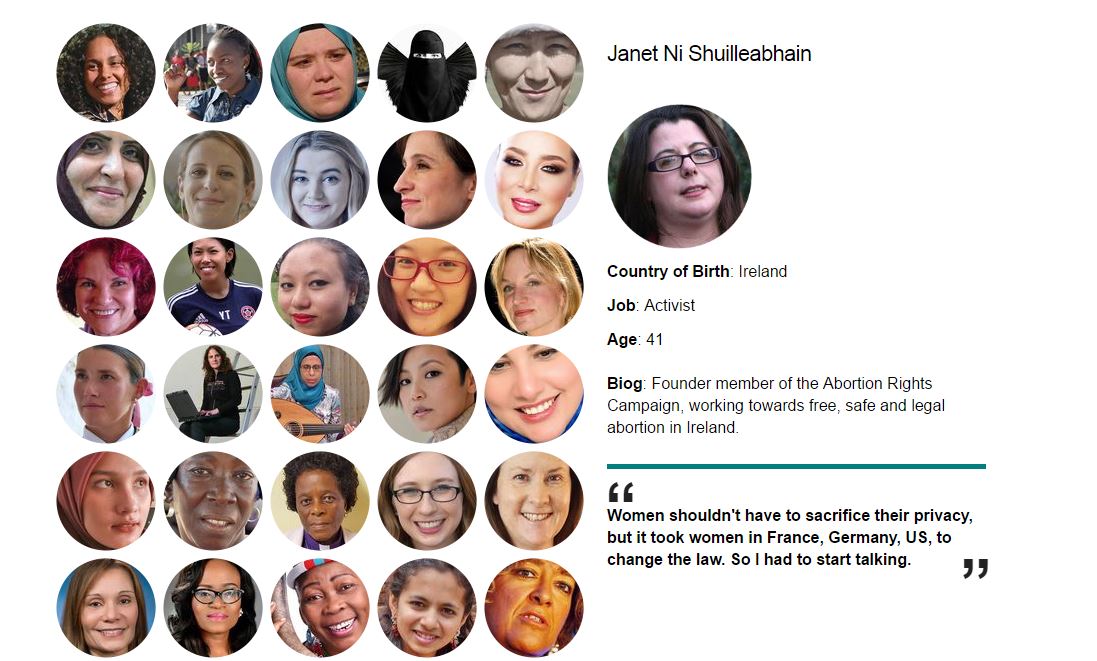 I have been a panelist on Tonight with Vincent Browne as a spokesperson of the Abortion Rights Campaign.
I have been in Ireland AM to talk about being bisexual in Ireland
http://www.tv3.ie/ireland_am_video.php?locID=1.65.74&video=75655
I have been interviewed and taking part in discussions on Newstalk, TodayFM, as well as local radio.
I put together a radio show as part of the Pheonix FM fundraiser, about science fiction and fantasy fandom in Ireland with two interviews.

I was very pleased with the coverage we got for Octocon 2016, pieces in national radio and press.
http://www.irishexaminer.com/lifestyle/features/meet-rhianna-pratchett–the-woman-behind-the-lara-croft-backstory-424300.html
As part of being PRO for Shamrokon, the European scfi convention I put together a series of podcast interviews.
We also got some lovely press http://www.irishtimes.com/business/technology/celebrate-irish-science-fiction-with-shamrokon-1.1881629
As part of Daughters of the Revolution, I got to work with Kate Harris the writer/director of the play to create posters and flyers.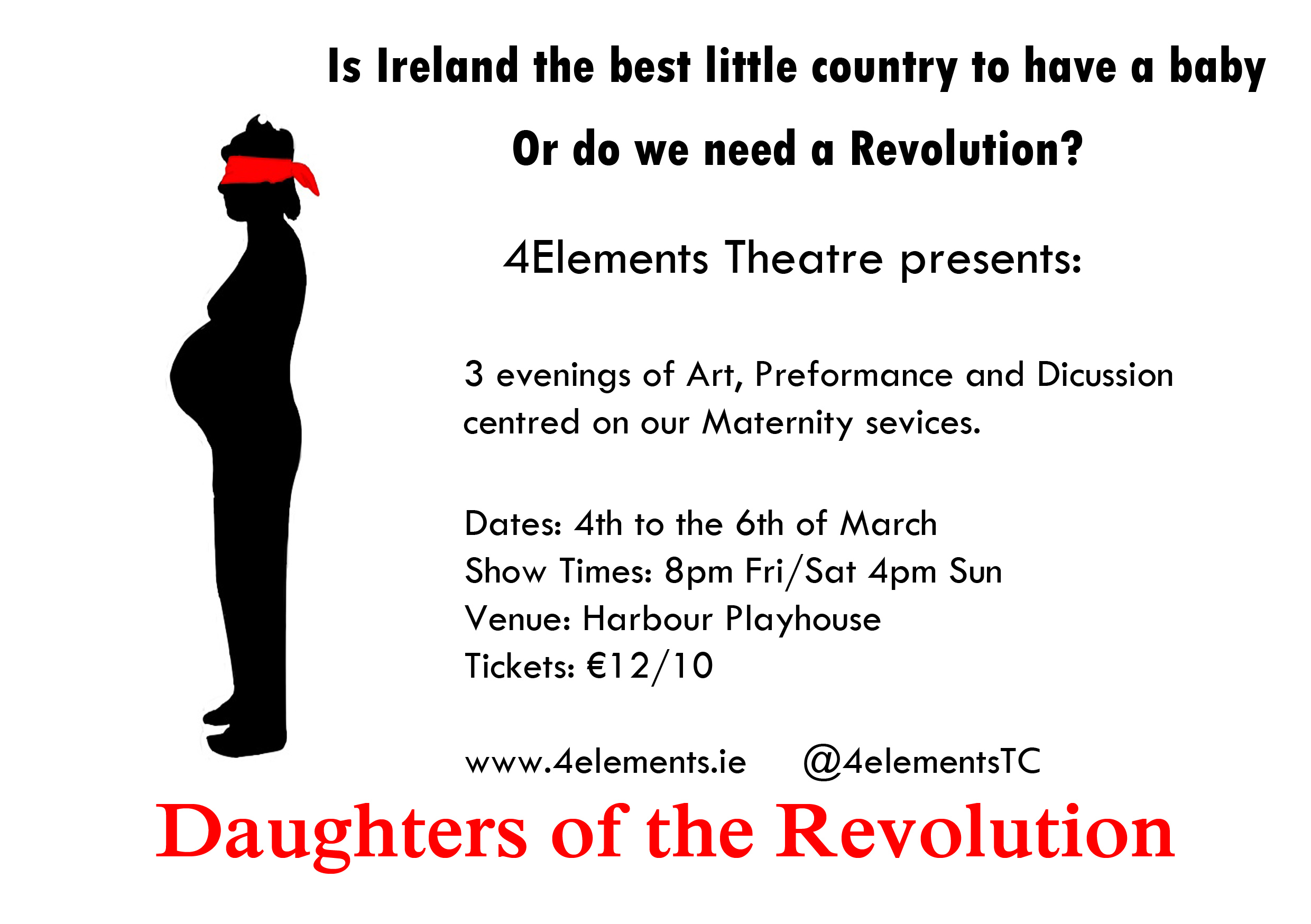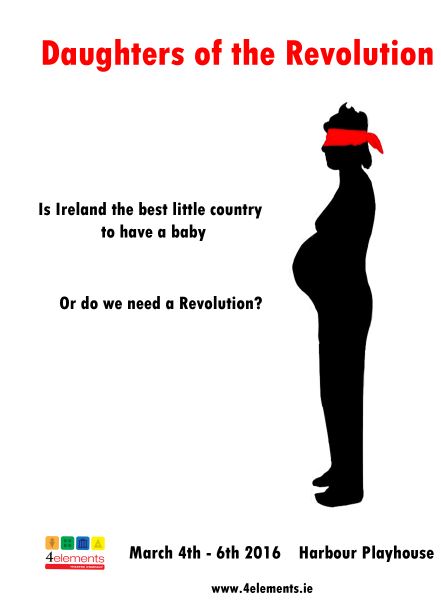 www.irishtimes.com/life-and-style/health-family/down-the-rabbit-hole-of-maternity-who-knows-what-can-happen-1.2557059
I have also written many articles over the years.
https://www.her.ie/health/where-do-you-actually-turn-if-you-have-a-crisis-pregnancy-in-ireland-311674
http://www.independent.co.uk/author/janet-o-sullivan
http://www.abortionrightscampaign.ie/2014/03/01/invisible-people-have-invisible-rights/
http://www.advocate.com/current-issue/2016/11/08/letter-frontlines-abortion-fight