Breaking Barriers is the theme for the Abortion Rights Campaign 10th Annual March for Choice; which will be a static demo due to Covid.

The Demo is taking place on Kildare Street and speakers will be: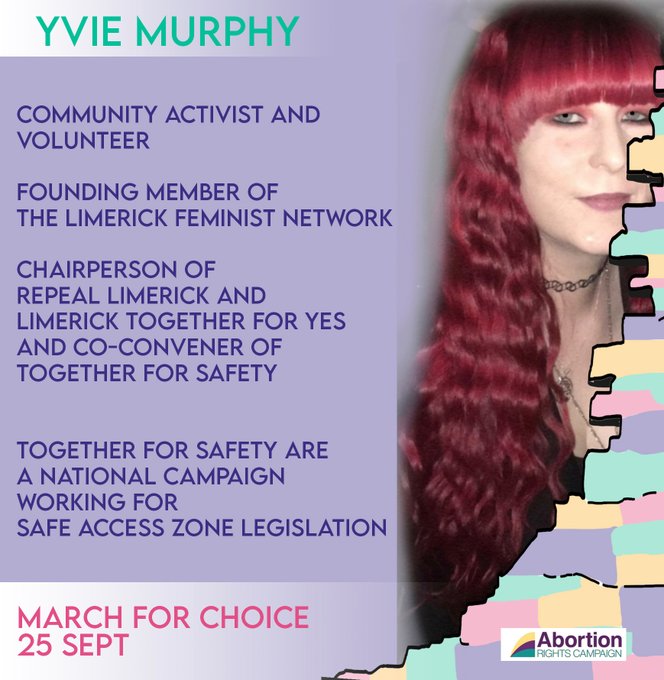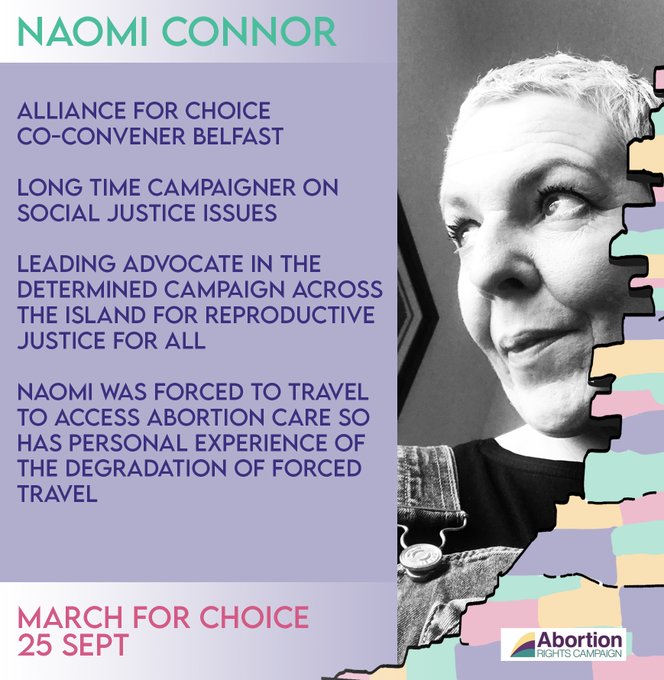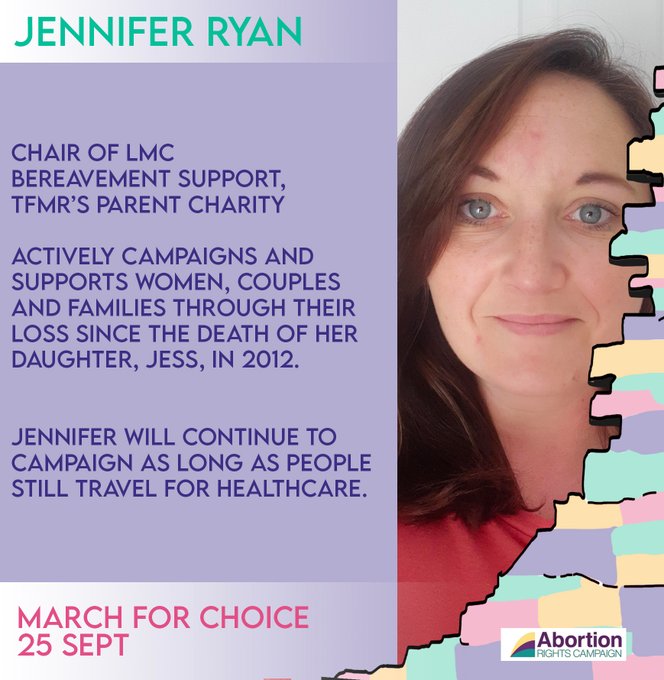 People are still having to travel to get the Health Care they need. The promises made to introduce proper sex education, safe zone and free contraception have not been kept. We have come a long way over the last 10 years but there is much work to do.