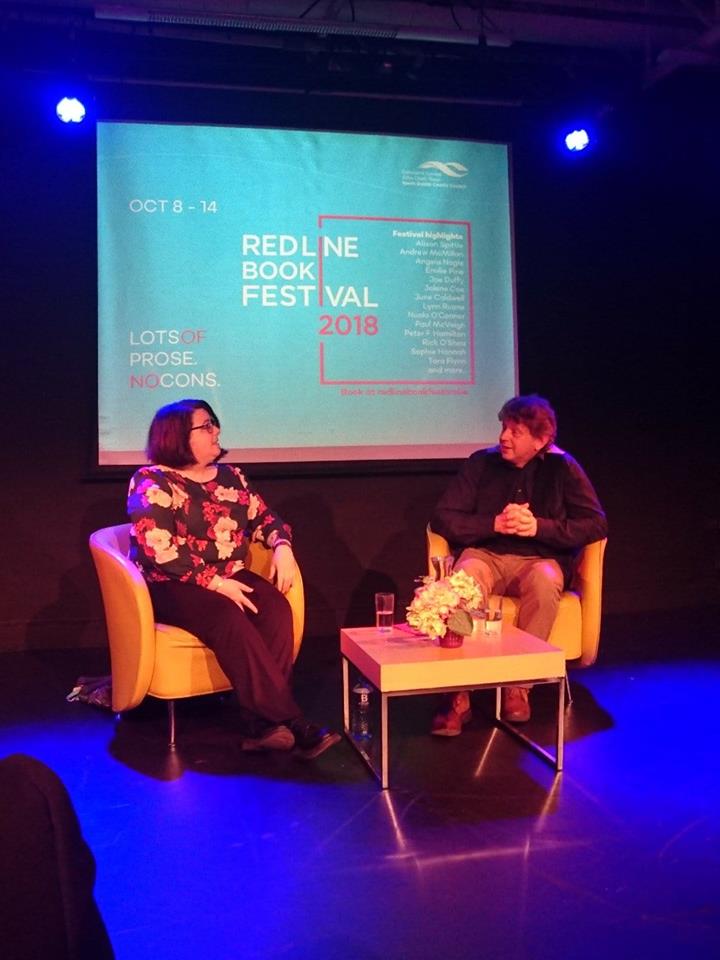 It was a wonderful evening, I got there early, meet Mr Hamilton, gave him a packet of his fav biscuits, did our prep work and then it was on with the show.
It was a fun and wide ranging conversation about his work, how he works, what works for him and how everyone has to find what works for them, to how science fiction books ideally are to make people think and consider questions they may not otherwise.
He was lovely in person, very much a gent and after the event we popped over to Eddie Rockets for a burger and kept talking away.
Thank you so much to https://www.redlinebookfestival.ie/ for the opportunity.
Salvation is out now and it is the start of a new trilogy.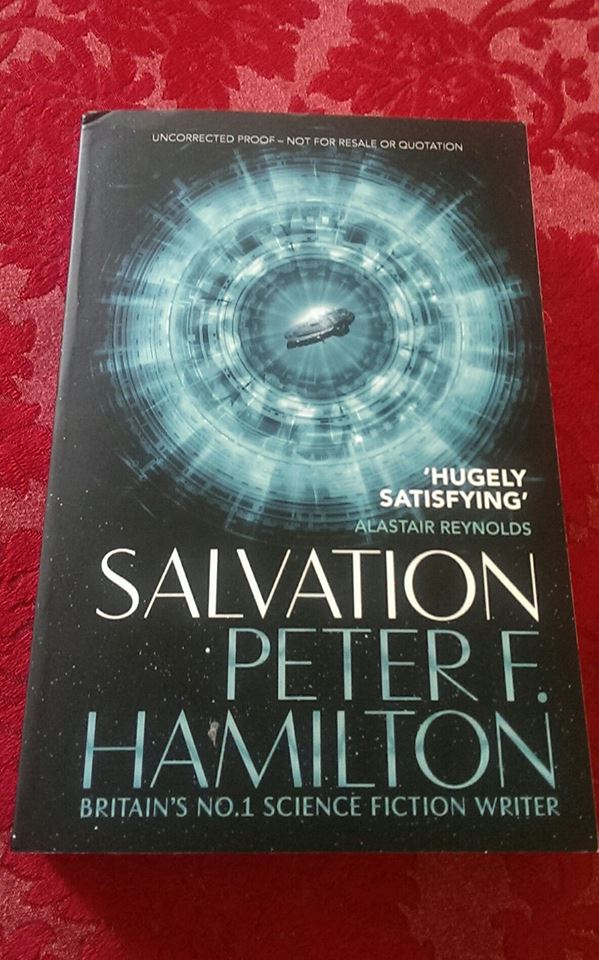 https://www.panmacmillan.com/authors/peter-f-hamilton/salvation/9781447281313