I am  delighted to have helped with an OP Ed by the Abortion Rights Campaign  in this months GCN on why #Repealthe8th is an #LGBT issue.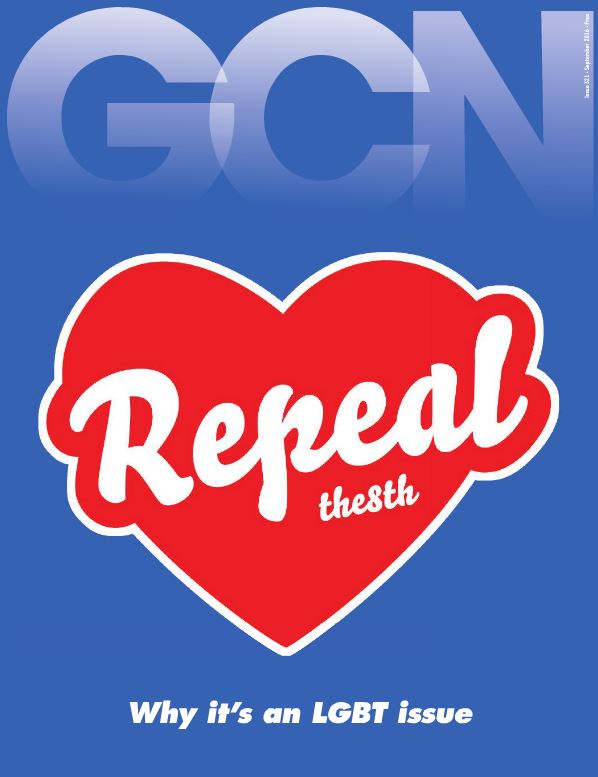 This was published after I traveled to Galway to be part of a discussion on this very issue as part of Galway Pride Festival.
The wonderful @sharmander_says @Sharrow_ie and @Feckinq speaking at the @galwaypridefest reproductive rights talk pic.twitter.com/vZUljxrVFs

— Siobhán (@WellNowUniverse) August 18, 2016
I got to meet a so many  people, who had a range of sexualities and gender identities and I got asked to sign a cast.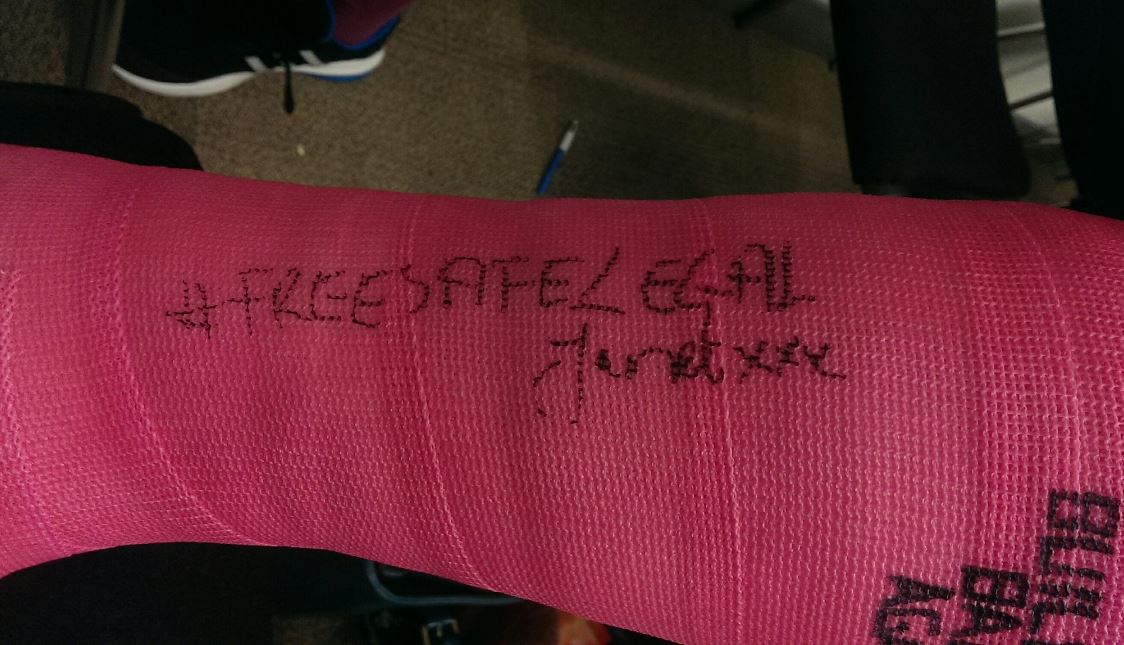 I you want to know more click through to this months CGN issue and to page 16.