I Vlogged again.
Some of the questions I got from people in the bar after the launch of Roscommon for Yes were about Abortion as Contraception, 'Unrestricted' Abortion at 12 weeks and
Drs opting out.
Abortion as Contraception:
We know from the stat which Bpas clinics keep and report to the NHS that the majority of people who have an abortion in the UK, were using contraception when they became unintentionally pregnant.
https://www.bpas.org/about-our-charity/press-office/press-releases/women-cannot-control-fertility-through-contraception-alone-bpas-data-shows-1-in-4-women-having-an-abortion-were-using-most-effective-contraception/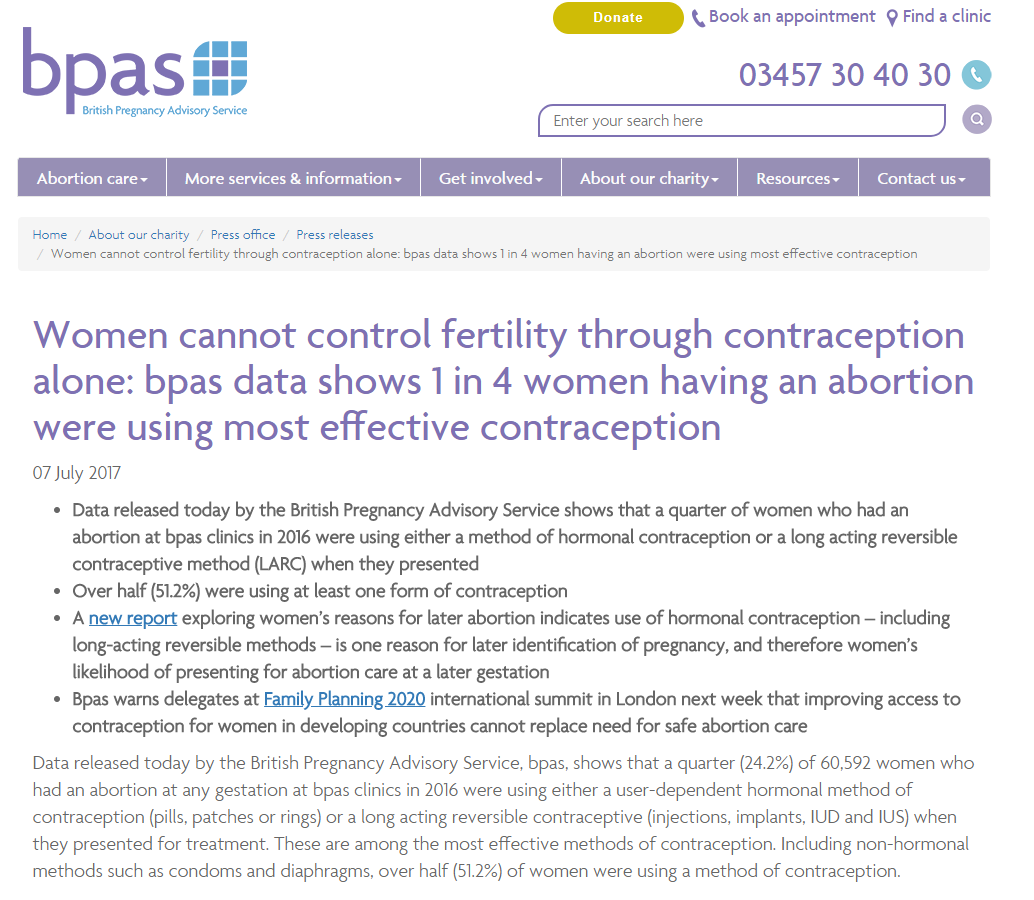 Also after having an abortion the same as after a miscarriage or giving birth you can not have sex for 6 weeks. I guess this is not a well known fact as people haven't tended to talk about abortion.
Also with the plans for free contraception for anyone who needs if a person accesses abortion care they will be informed of this, and when in other countries made abortion legal and they have had free contraception, the abortion rate dropped, this is what we need in Ireland, this is part of the plans Minister Simon Harris has proposed as this is what the Joint Committee recommended.
Drs Opting Out:
Drs already can opt out of prescribing contraception and the morning after pill, it is called the Conscientious Objection clause. This will also apply to abortion services.
'Unrestricted' Abortion at 12 weeks:
Well this one is simply not true.  What the Joint Committee recommended and what is being put forward after we Remove the 8th Amendment, is 12 weeks 'unrestricted to reason' which means what ever reas on a person has for wanting to end a pregnancy that is reason enough.
There are restrictions, there is a proposed 72 hour, 3 days waiting period, there are medical restrictions, not just what the pregnancy has to be under 12 weeks of pregnancy (10 weeks fetal gestation), that is is carried out in line with best medical practice and that it is the right type procedure for the pregnant person. As Safe as the abortion pills are they are not suitable for everyone.
There are legal restrictions too, abortions will only be lawful in the first 12 weeks if a person goes to their dr or a family planning clinic or hospital and it is carries out in line with and under the restrictions of HSE policy. Ordering abortion pills from online places will still be illegal, carrying out back street abortions will still be legal.
Abortions after 12 weeks and before 24 weeks (6 months which is the limit of viability) will be even further restricted, it will only be in the cases of Fatal Fetal Abnormalities, and when there is a serious risk to the pregnant person's Health. Even then it will take two drs to make the assessment.
So tomorrow I am off to Maynooth to MC the Maynooth Together for Yes fundraiser gig in the Duke and Coachman. Then on to Galway and then Kilkenny.
I will keep updating as I go, if you have questions you'd like me tackle please get in touch, leave a comment, or email me or, get in touch on twitter.
Again Thank You to those who Donated to my GofundeMe and made this possible.