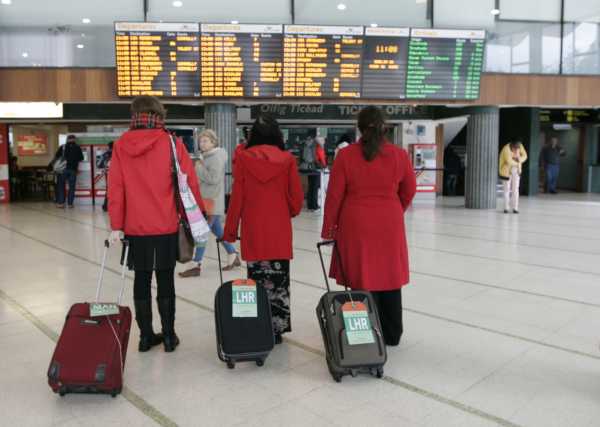 http://www.broadsheet.ie/2012/09/26/the-abortion-aircoach/
This popped on on my memory feed on Facebook, 4 years ago I took part in this photo op, which was for the 1st March for Choice. We have come a long way as the preparation for this years March for Choice (on the 24th of September) is in full swing.
If someone had of told me then, there would be donuts, people clamoring for jumpers, Farmers for Choice, a Fantasy Footy League and a growing number of pro choice TDs, I would have found it hard to believe.
We have come a long way in 4 years, and that is due to all of the hard amazing work people have put in to the Abortion Rights Campaign, putting in hours with skills they have, sharing those skills and learning new ones as we keep pushing for a referendum.
I am very proud of what has been achieved so far, but there is so much more work needing to be done. See you at the March starting at the Garden of Remembrance on Parnell Square from 1.30pm.